On-Site Business Directory
Driftwood Fine Yacht Woodwork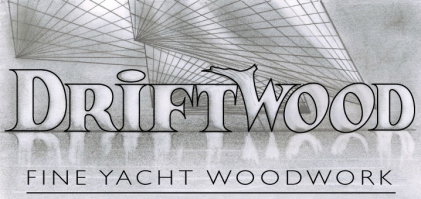 Quality & Service in Grenada since 2010
Click here to learn more
Wooden – interior/exterior refits

Fiberglass – interior/exterior refits

GRP & Composite fabrication and repair

Gelcoat repairs

Fine Woodwork

Teak decking systems
Teac decking system distributor
Bottom sanding, prepping and painting
Certified sea hawk & copper coat applicators
WILMEX: Yacht Bronze Hardware Distributor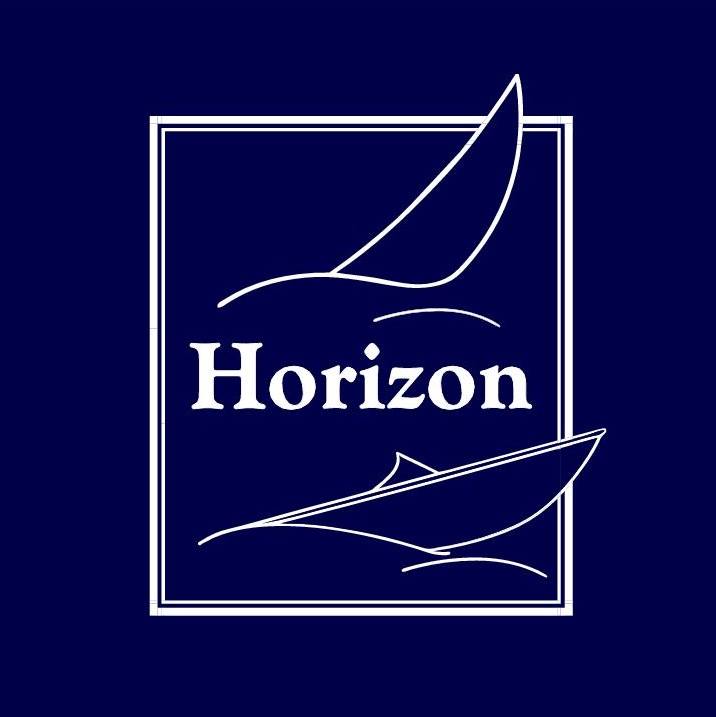 For 16 years, Horizon Yachts Grenada has been a well-known leader in the yachting industry. With over 25 employees, Directors, James and Jacqui Pascall have developed the business to include Mechanical, Engineering, Project Management, Brokerage and Guardianage services.
Click here to learn more
BROKERAGE
With our brokerage offices in Port Louis and Clarkes Court Marina & Boat Yard, plus our brokerage offices throughout the Caribbean, we offer wide visibility to assist in the speedy sale of your vessel.
GUARDIANAGE
Weekly in water or out of water checks customised to your specific needs. Proactive reports are e-mailed immediately after each check and include pictures and action recommendations. Our in house and fully qualified engineer is at hand to instantly attend to any maintenance issues.
ENGINEERING SERVICES
Our engineers specialise in engine and generator re-builds and servicing, saildrive servicing and repair, fault analysis and all things mechanical. We are the Suzuki service and repair agents and service all makes of outboard motors. Our in house engineer is ABYC certified so you can be assured of a high standard of work.
PROJECT MANAGEMENT
Horizon Yachts Grenada is a well-known leader in yacht project management and practice, bringing its clients the expertise and quality of work needed to help create and sustain high levels of customer satisfaction. If you want professionalism and perfection…….then leave the rest to us. Our excellent relationship with other local best of breed organisations assures quality work in a timely manner at very reasonable rates. Whatever your needs, we have them covered.
Engine servicing, diagnostics, repairs (up to full rebuild)
Gearbox and sail drive servicing and repairs
Outboard service and repair (Suzuki agents, but service all makes)
Generator servicing, diagnostics and repair
Stainless steel and other metal fabrication and repair
Electrical and electronics
Source and supply of spare parts
Shipwright services
Fine carpentry
Hydraulics
Plumbing including through hull replacement
Refrigeration and air conditioning
Watermakers
Gel coat and fibreglass repairs including hull cleaning and polishing
Antifouling
Canvas and interior fabric work
Sails and rigging
LOCATIONS
Our services can be provided at the following locations: Port Louis Marina, True Blue Bay Marina, Secret Harbour Marina, Clarkes Court Bay Marina & Boat Yard and Spice Island Boat Yard.
We also have an office and brokerage outlet in Port Louis Marina.
Island Dreams Yacht Services

Established in Grenada in 1999, Island Dreams is dedicated to yacht management, maintenance and guardianage.  Owner-run, with an experienced team, and offices at Clarkes Court Boatyard Marina and Port Louis Marina.
Click here to learn more
Services
Commissioning & Decommissioning
Guardianage Checks & Reports
Haul & Launch Support
Interior & Exterior Cleaning
Project Management
Upholstery & Carpet Cleaning
Yacht Maintenance
Yacht Parts & Stores Customs Clearance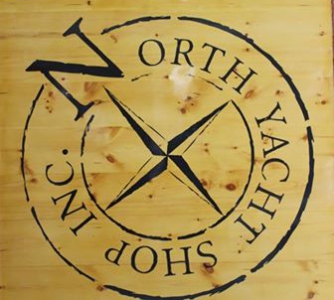 North Yacht Shop, the newest chandlery in Grenada, is conveniently located in the Clarke Court Boatyard Marina, providing on hand supplies to boat owners and contractors.
Click here to learn more
The initial stock includes antifouling, marine hardware, batteries, lighting, anchoring tackle, cleaning/maintenance items, safety gear and more. Manager Matt Veinotte and his team can also supply any West Marine item not kept in stock via special order.
Open Mon – Fri 8am- 5pm & Sat 9am – 12noon
(473) 423-1201
info@northyachtshop.com

Palm Tree Marine, established in 2007, is owned and managed by Mike Bingley, a successful marine engineer in the UK and the Caribbean, who has a wealth of experience maintaining, servicing and operating vessels of all shapes and sizes.
Click here to learn more
Services include:
Generator & Engine Sales, Maintenance & Repair

Watermaker Sales/Service

Tank Cleaning & Fuel Polishing

Refrigeration & A/C Repairs

Storage of Boat Equipment & Rental of A/C Units for Boats

Spare Parts – Source & Supply

Trailer transportation of Dinghies/Boats

Outboard Engine Servicing/Storage
Open Mon – Fri 8am to 4pm
Telephone: +1-473-443-7256 Skype Palmtreemarine
Email: info@palmtreemarine.com
VHF channel: 68
Web: www.palmtreemarine.com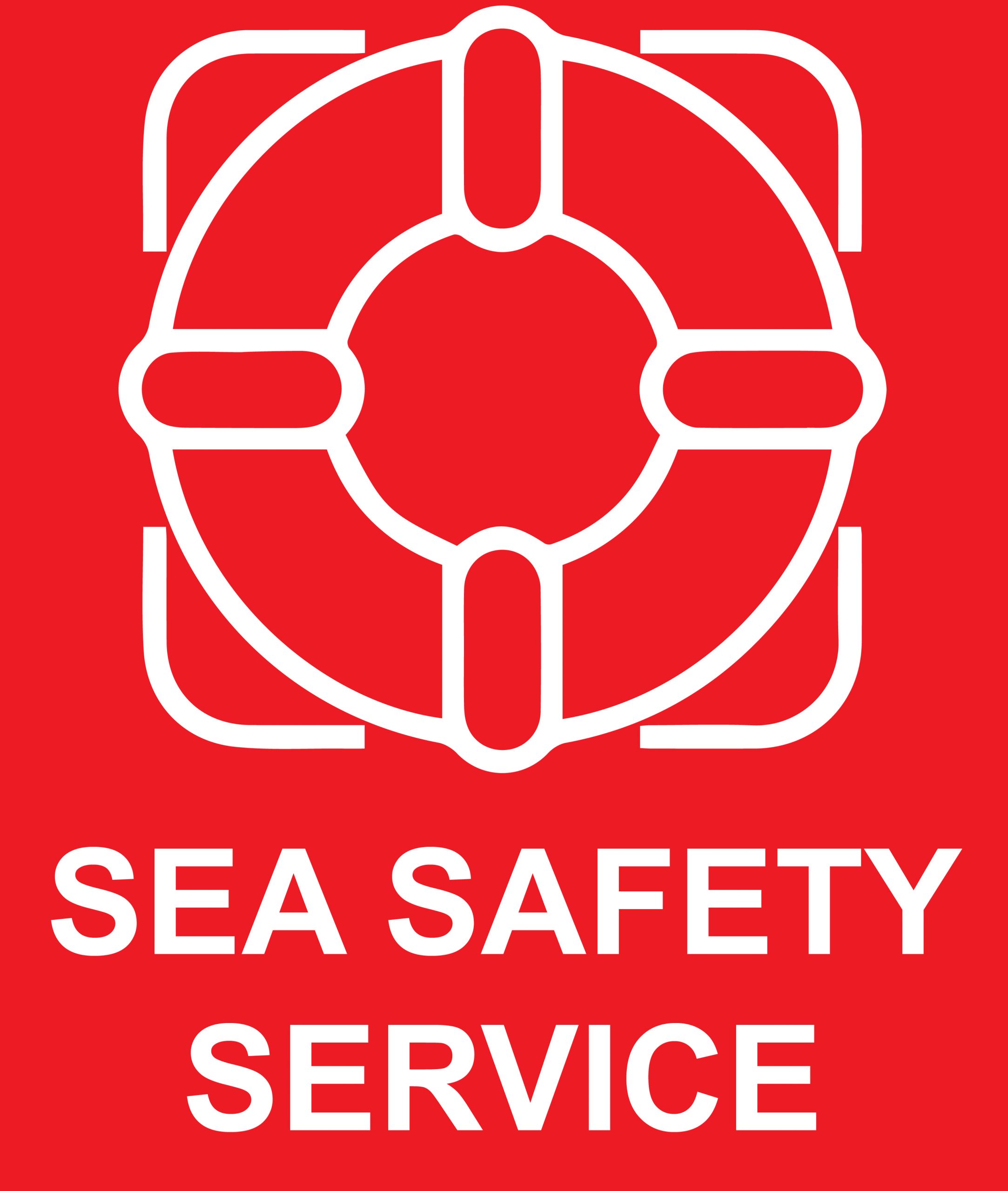 Sea Safety Service is a professional marine safety company specialising in servicing and sales of marine safety equipment such as life rafts, life jackets and fire suppression systems.
From our climate controlled facility in Clarkes Court we offer a specialised sales, repair and re – build service to all inflatable RIB's. We provide storage facility for dinghies and outboards.

Turbulence Ltd has been operating in the Caribbean for more than 20 years and is a fully equipped sail making and rigging company with facilities at Spice island Marine and Grenada Marine, a Port Louis Marina office, and now also provides services at Clarkes Court Boatyard Marina.
Click here to learn more
Their professional team tackles projects using the best equipment available from Harken, Navtec, Profurl and Antal, among others, with a full stock on hand. Services include:
Sailmaking (an agent for Doyle Caribbean sailmakers)

Canvas Work

Rigging, including rod rigging

Electronics, as Raymarine certified technicians

Hydraulics

Yacht brokerage for Bernard Gallay
Tel : +1-473-439-4495 | Email: info@turbulenceltd.com | Web: www.turbulenceltd.com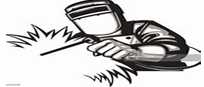 We opened our doors to Clarkes Court Bay Marina in 2018. To date we have been satisfying your welding needs and will continue to do so for many years to come. From Stainless Steel to Aluminum, we have got you covered.