Rooms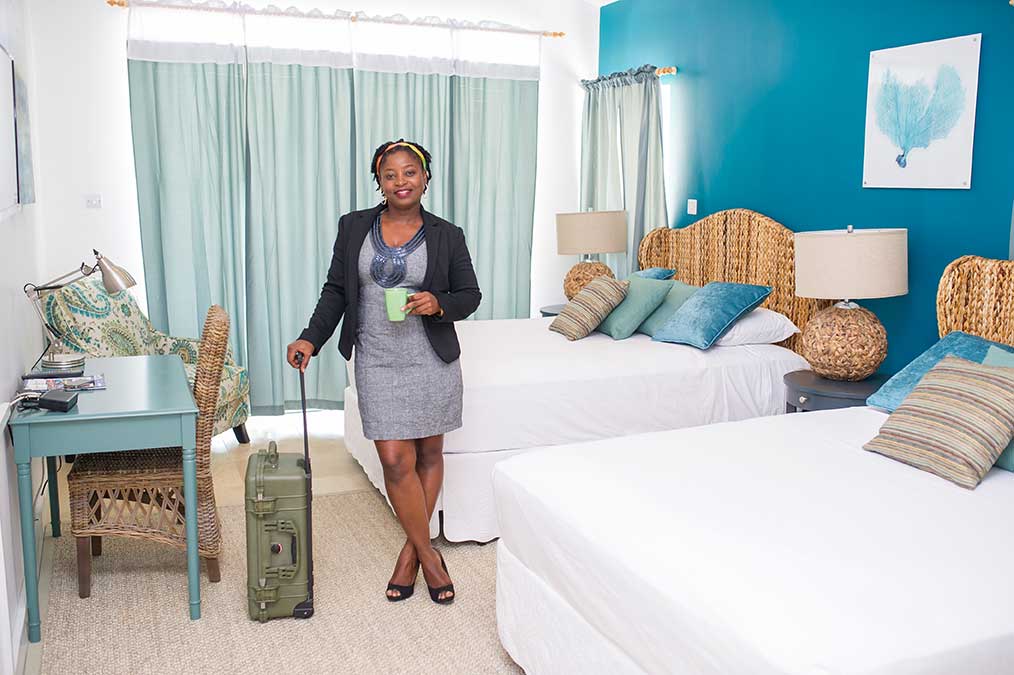 Our four rooms are outfitted to the styles of our sister company in St. Vincent, Blue Lagoon Hotel & Marina, fully air-conditioned, self contained and set within scenic and outstanding views.
Stay in gorgeous luxury for a fraction of the cost while work is being done on your yacht. For business or pleasure our rooms are ones that you will savor with the friendliest staff to meet your needs. Right down on the lower level you can order your breakfast, lunch and dinner from the restaurant if you desire. How cool is that?
Also available: Mobile spa services.