Find us
12° 0′ 1″N | 61° 44′ 43″W
Welcome to Clarkes Court marina
We are your premier destination for unparalleled nautical adventures and genuine hospitality! Nestled in a stunning location, our marina offers top-notch facilities and a wide array of services to ensure a comfortable and memorable experience for sailors and maritime enthusiasts alike. Here, you can embark on exciting sailing adventures, soak in the serene ambiance, or connect with a vibrant community of sea lovers. Our dedicated team is committed to excellence, ready to assist with any inquiries and enhance your stay. Explore our website to discover what awaits you at Clarke's Court Marina, and prepare for an extraordinary journey filled with lifelong memories.
Welcome aboard – we're delighted to have you with us!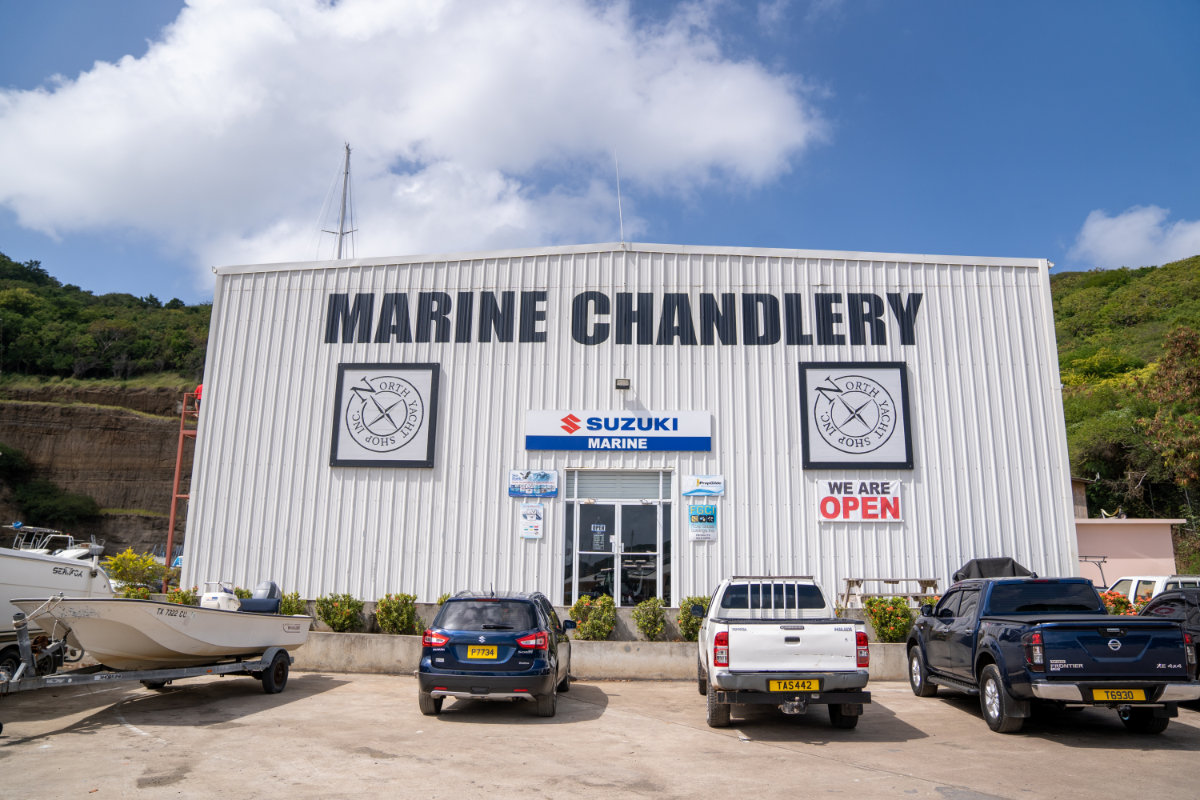 Technical services
Clarkes Court Boatyard & Marina has the lift capacity to accommodate large multihulls, motor yachts and commercial vessels, and is the ideal place for routine maintenance and major refit projects.
Along with a chandlery, we also have approved technical service contractors on site which includes Mechanical, Electrical, Woodwork, Composite & Superstructures, Rigging, Canvas, Fiberglass, Refrigeration just to name a few.
Our dedicated metal boat area is located well down wind of the boat storage yard and docks.
Accommodations
Onsite luxury apartment accommodations are available for customers who can stay onsite and manage the work being done on their yachts.
Four (4) rooms are currently available and are always in demand. Two double bed rooms and two king bed rooms. Floral, Coral, Sail, Turtle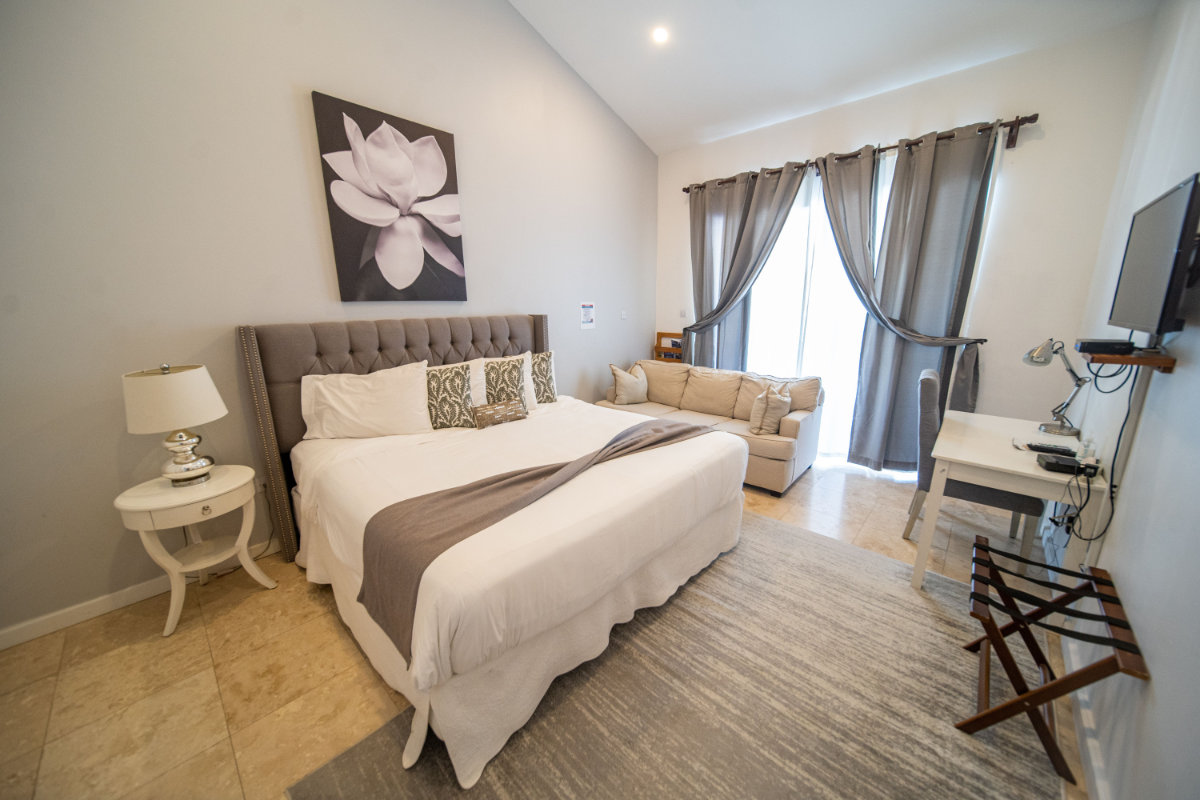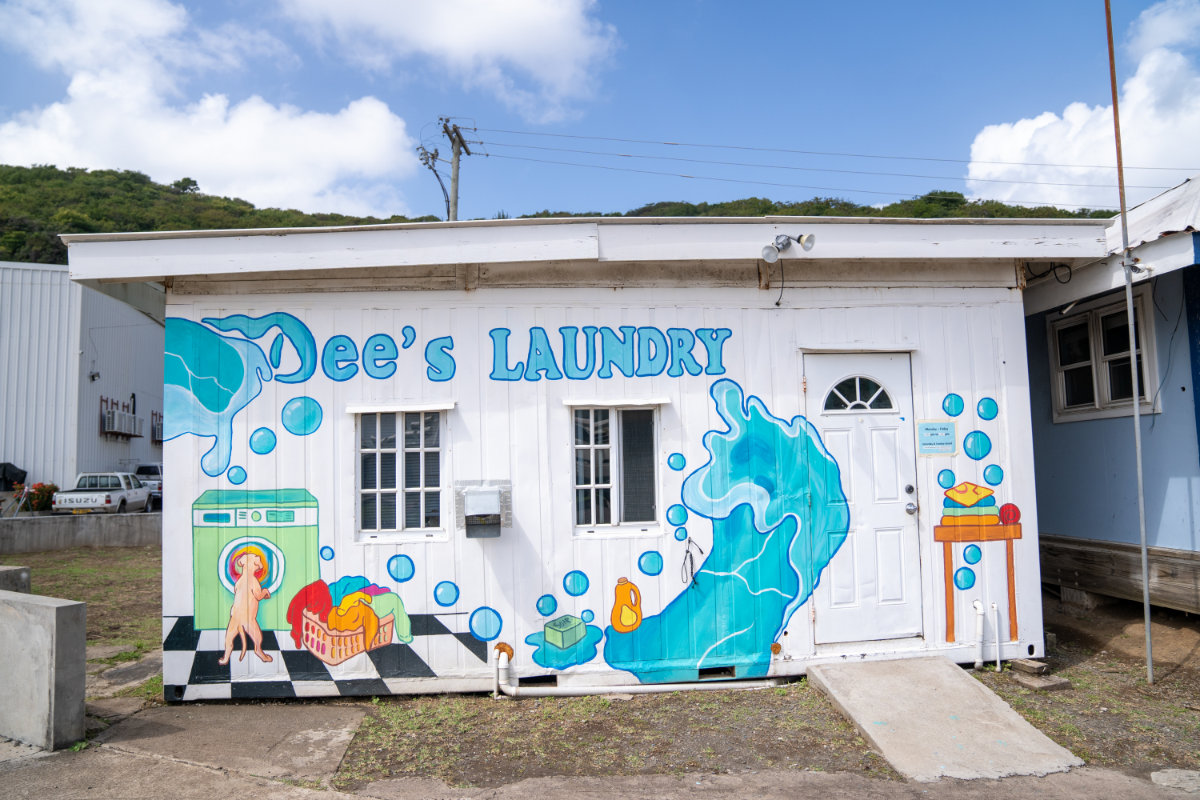 Laundry Facility & courtesy Dinghy Service
Dee's Laundry is a staffed laundry facility who is taking care of all your laundry needs. Ironing service on request.
Pick up and drop off available in the southern bays. WhatsApp +1 473 423122.
At CCBM we also have tender personnel on-hand to assist with line handling at haul out and also to provide a shuttle service for CCBM customers over to the Woburn dock during working hours.
The Woburn dock is within minutes walking distance of the #2 Bus to St. George's.
news
Clarkes Court Marina Updates
testimonials
What our clients think
242 TON
ITALIAN BUILT
BOATLIFT
32 TON
ROODBERG
SUBMERSIBLE
TRAILER